You know when someone says, "That looks like my grandmother's couch"?  Well, it's usually not a good thing.  But lately, we've been digging the bold prints that come straight out of the sixties.  The retro vibe is perfect for spicing up your winter wardrobe, especially if it's drowning in black.
So embrace your inner grandma, we bet she was a total badass back in the day.
twiggy approves of all of these looks.
A look from the Pringle of Scotland Pre-Fall 2012 collection.  Photo courtesy of Pringle of Scotland.
A model from the Alice + Olivia Spring 2012 RTW show.
Not quite ready to go for the look head to toe?  Try a cute cross body bag.  Kate Spade has some adorable ones!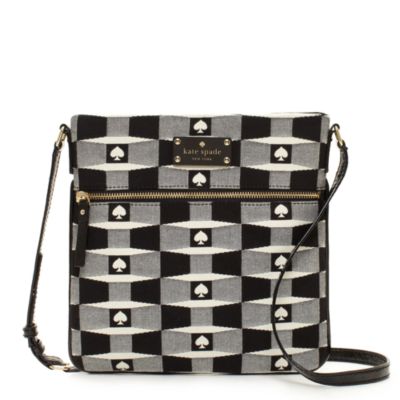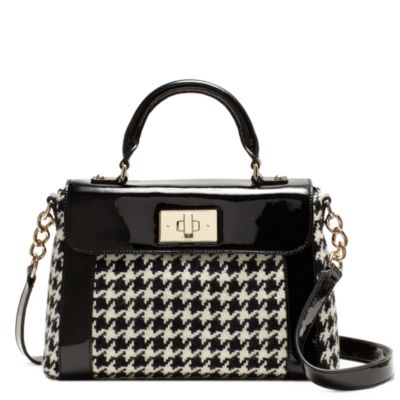 Happy Dressing!
-L